Main goal of the event is to educate 10-12th grade students ​about possibilities of various universities abroad, terms and conditions for applications and admissions, tuition fees and alike.
Event will be promoted in Lithuania.
Benefits for potential students:
Give questions to the presenters/ hosts.

Get recordings of the event for future reference.
Benefits for participants:
Promote your University in

Lithuania.

Marketing campaign before and after event.
Event promotion plan:
Banner ads in news portals

Ads (banner, articles, mailing) in digital school register 

Google ads

Social media ads (Instagram, Snapchat, Facebook, Messenger, Reddit)

External SEO 

Newsletter(s) 

Messages (calls, emails) to Secondary schools' teachers.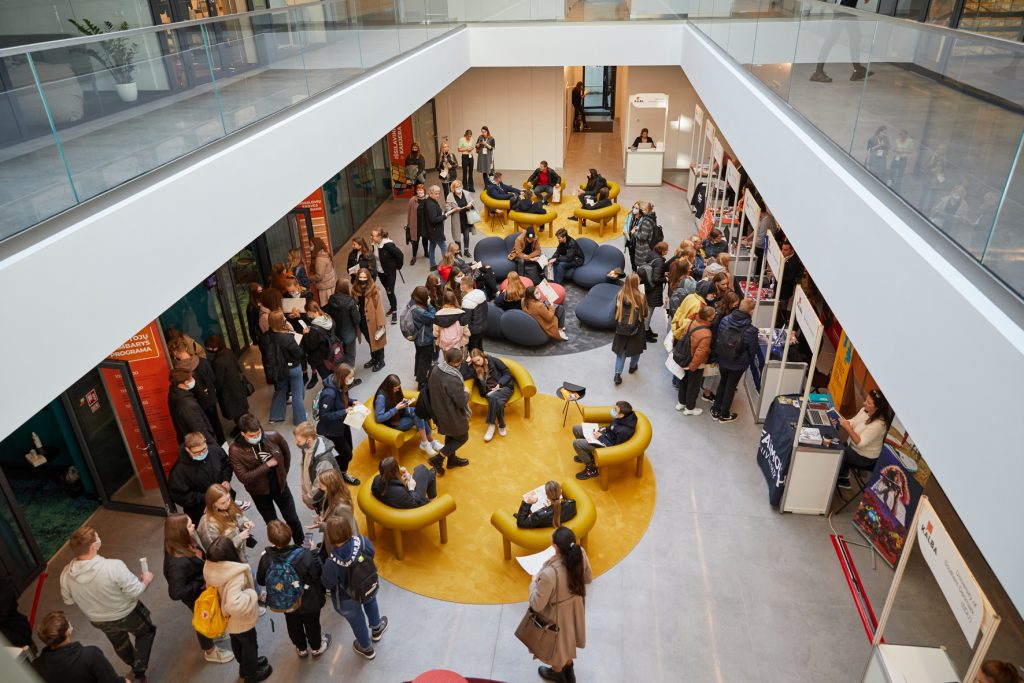 Participating Universities